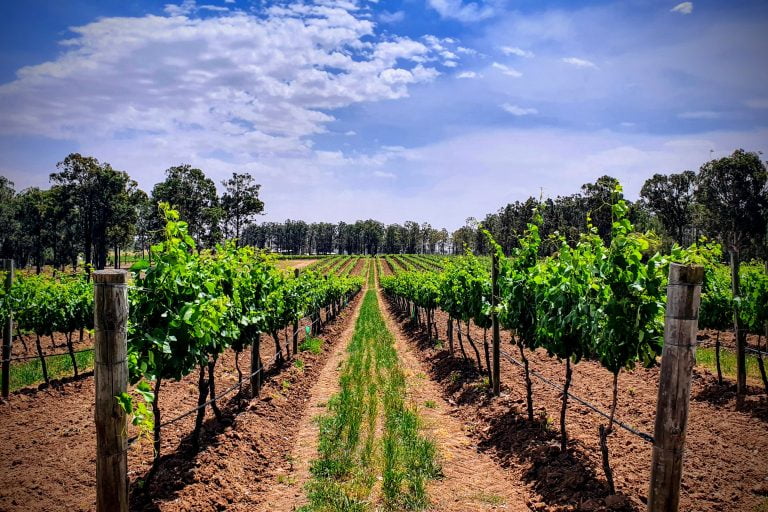 The Grape & Grain has been built to showcase & promote Australian food, wine, spirits and fresh local produce by presenting an assortment of news, reviews, recipes, articles and interviews with winemakers, chefs, distillers, providores and farmers.
Beginning with my home regions of the New South Wales Central Coast and the Hunter Valley, and expanding across Australia, each week I'll be presenting the very best Australian food, wine and spirits have to offer.
Please CONTACT US if you'd like more information or like to be featured on our pages.